Kirsten Idebøen
The SCOR Group has learned with great sadness the death of Kirsten Idebøen on 20 May 2015.
June 1, 2015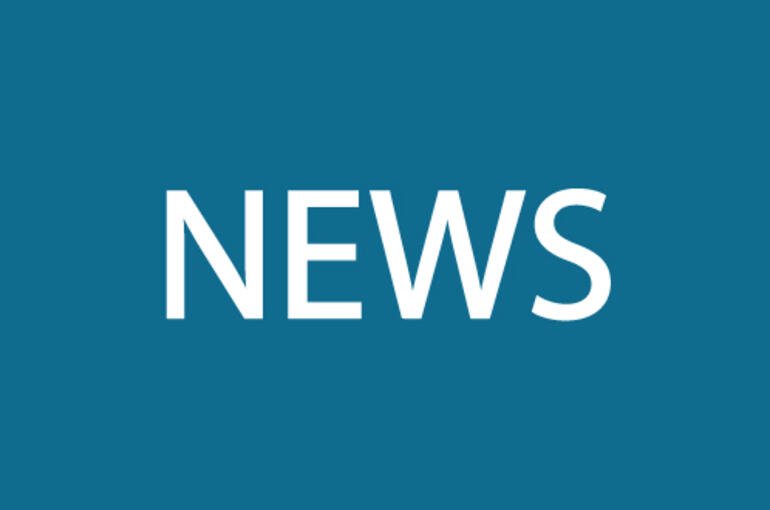 Her appointment as Director of the Board had been approved by the Annual General Meeting of Shareholders on 30 April 2015.
The Chairman of the Board, Denis Kessler, expressed his sincere condolences to her family.
Kirsten Idebøen, a Norwegian citizen, was between 2009 and 2015 Chairman and CEO of SpareBank 1 Gruppen, part of the second largest Norwegian financial group, SpareBank 1 Alliance. She was a member of the Board of Dagbladet Foundation and of the corporate assembly of Telenor Group. She was highly regarded in the insurance industry.