One Year, One World: helping the world to face ever more complex, severe and global risks
May 23, 2022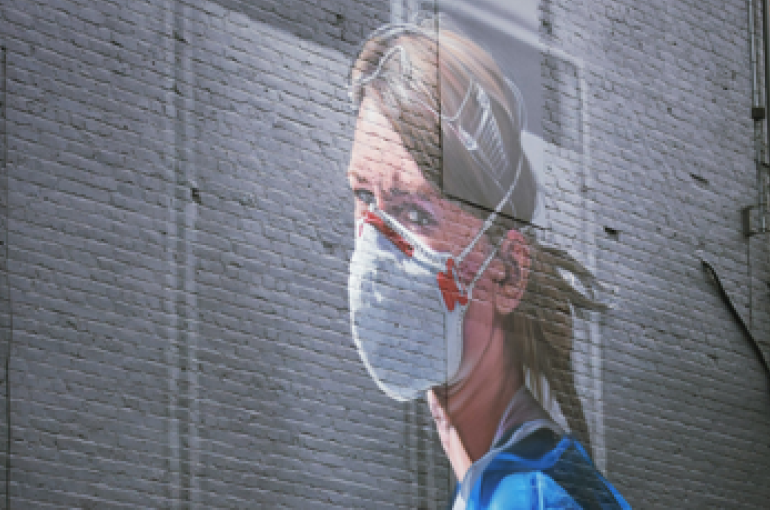 SCOR is pleased to announce the release of its 2021 Activity report
Uncertainties and instabilities are multiplying and entropic forces are running riot on the world stage.  
More than two years after the first measures were implemented to slow the spread of Covid-19, the threat of new variants continues to loom. Global re-fragmentation is ongoing, with a marked acceleration prompted by the war in Ukraine. Natural catastrophes are on the rise: 2021 was the fifth consecutive year of heavy losses caused, at least in part, by global warming.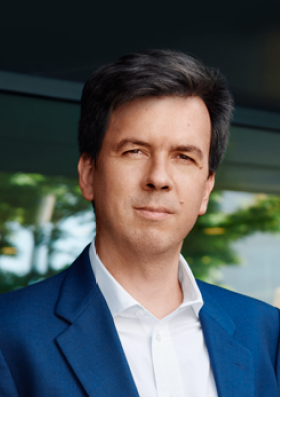 "We demonstrate our ability to adapt and transform every day.
I am confident that we will continue, in the years ahead,
to write many new and exciting pages in our shared history."
Laurent Rousseau - Chief Executive Officer of SCOR
In a nutshell, our environment is becoming less predictable. The (re)insurance industry is dealing with ever more violent shocks and increasingly multi-faceted threats. Risks are becoming more interdependent, serial, and global. New risks are rapidly multiplying and transforming, boosted by scientific and technological innovation – cyber risks and those linked to nanotechnology, artificial intelligence, genetic engineering and so on.
In this dynamic world of risk, we have a crucial role to play in ensuring resilience to support the development of societies and economies, confirming our raison d'être: combining the Art and Science of Risk to protect societies.  
We are pleased to release SCOR's 2021 Activity report that features the Group's major accomplishments across its business, its environmental and social impact, and its sustainability principles.
Watch all the related video interviews: scor.com/en/videos