SCOR Channel delivers on strategy with £14.1 million profit for 2021 and becomes the SCOR Syndicate
March 10, 2022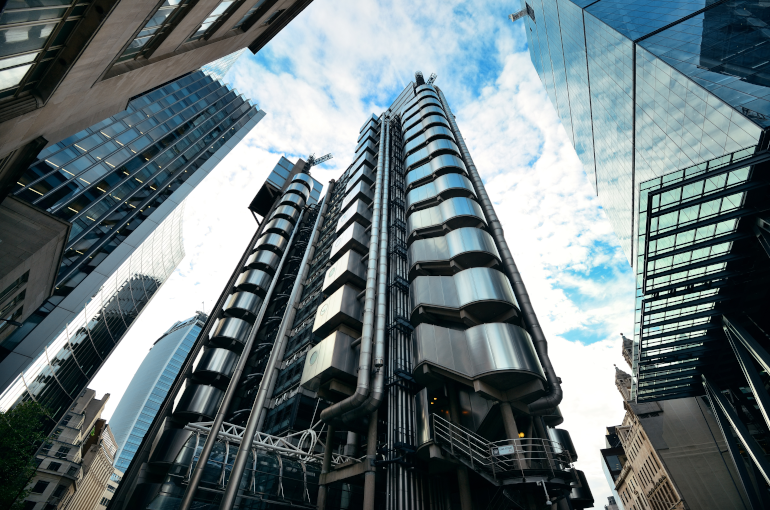 Highlights
2021 provided pleasing results for SCOR Channel, which produced a £14.1m full-year profit for 2021 
Further integration with SCOR's Specialty Insurance platform continues to strengthen SCOR Channel's business position
Increased focus on sustainable growth combined with a diversification of SCOR Channel's portfolio 
 
| GBP (£) millions | 2021 | 2020 |
| --- | --- | --- |
| GWP | 266 | 233 |
| NWP | 211 | 197 |
| Underwriting Profit | 14 | 7 |
| Total Comprehensive Income | 14 | 9 |
| Combined Ratio (%) | 92.5 | 96.3 |
SCOR Channel, part of SCOR's Specialty Insurance platform, announces the continued delivery on its strategic objective of returning to profit, having produced a profit of around £25 million over the past two years. For the full year 2021, SCOR Channel returned a profit of £14.1 million.
Effective April 1st, as part of the positive continuation of its integration with the SCOR Group, SCOR Channel will be renamed as the SCOR Syndicate. 
Stuart McMurdo, CEO of SCOR P&C EMEA, commented: "Despite some market turbulence, 2021 proved to be another good year for SCOR Channel. Following the resetting of our strategy in Q4 2018 and the remediation work accomplished through 2019, we are delighted to see another strong set of results for our syndicate. These results further strengthen the business' position within SCOR's Specialty Insurance unit, promoting increased structural alignment. Going forward, our focus is on ensuring our portfolio continues to be sustainable through diversification away from the property segment, while maintaining our position therein."
Romain Launay, Deputy CEO of SCOR P&C and CEO of Specialty Insurance, commented: "The renaming of SCOR Channel as the SCOR Syndicate reflects the depth of its integration into the wider SCOR Specialty Insurance unit. This integration allows SCOR to leverage a unified London platform and a single pool of top talent to write business in a flexible way, thereby offering the optimal solutions to our client needs." 
About SCOR Specialty Insurance
SCOR Specialty Insurance operates as an integrated platform with two segments: Single Risk Underwriting for large corporate single risks insurance and Portfolio Risk Underwriting/MGA for small and medium risks and niche business insurance, with underwriting authority delegated to partners in the U.S., EMEA and Brazil (including Essor Seguros and Agrobrasil). The global license infrastructure consists of insurance or reinsurance licenses with a paper-flexible approach, which includes SCOR Channel - SCOR's corporate syndicate at Lloyd's.