SCOR Life & Health Ventures invests in ifeel
SCOR Life & Health Ventures has invested in ifeel, a Madrid-based startup that digitally scales access to mental health solutions bringing peace of mind to policyholders
June 10, 2021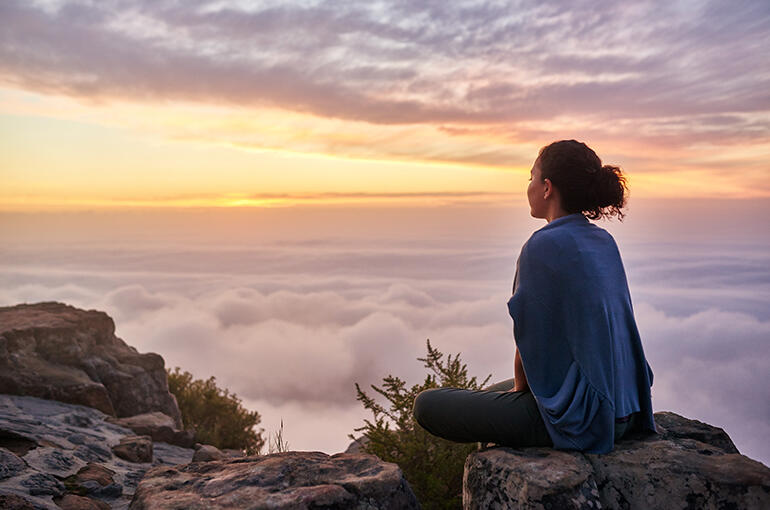 SCOR Life & Health Ventures has made an investment in ifeel, a Madrid-based startup company. This investment is fully aligned with SCOR Global Life's purpose of helping people to live longer and healthier lives. The ifeel platform and related app provides users with peace of mind by offering a convenient solution to the pressing issue of mental illness that has been accelerated by the pandemic. 
Mental health problems are among the ten leading causes of disability in both developed and developing countries. A study from Oxford University found that mental illnesses can reduce life expectancy by up to 20 years, which is the equivalent of heavy smoking. In the life and health insurance industry, mental health has been placed as a high priority on the agendas of all players. For SCOR, this is a unique opportunity to work closely with a company that has a distinguished value proposition which complements our business and our client's activities. 
The ifeel platform addresses mental health problems by offering a full spectrum of support and services depending on the customers' needs, experiences, and conditions. By combining self-care and guided therapy, ifeel maximizes the engagement and retention of its users — with 90% reporting improved emotional and mental well-being after using ifeel. The platform is already actively used in 20 countries and is available in four languages (English, Spanish, French, and Portuguese).
"SCOR Global Life seeks to extend protection and peace of mind to consumers and make life insurance more accessible, relevant, and desirable. We look to build solutions with our insurance clients that enable them to provide their customers with easy-to-access, convenient illness prevention and intervention tools" said Brona Magee, Deputy CEO of SCOR Global Life. "This partnership with ifeel supports our efforts to address mental health problems through a digital approach. Ifeel is in a unique position to transform the way employers and insurance companies are solving mental health issues. We strongly believe that this partnership will create innovation opportunities across the healthcare and insurance ecosystem."
"We're excited to have SCOR joining this Series A investment round. We see great synergies with SCOR, and we believe that we will create mutual value in the coming months and years ahead" says Amir Kaplan, CEO and founder of ifeel.
 
CONTACT
Job title
Head of Life & Health Ventures