SCOR's CUO of IDI Jean Tuccella announces his retirement. Jaume Avella Fluvia to take over as Chief Underwriting Officer of Inherent Defects Insurance
July 1, 2022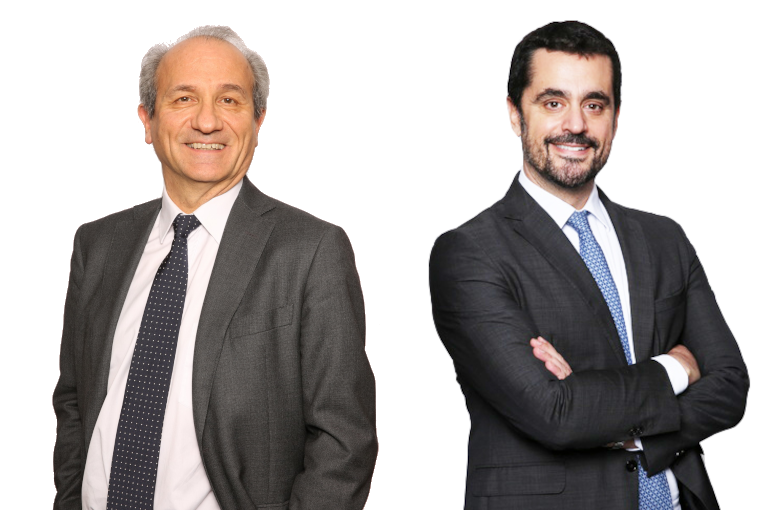 After 27 years of service, Jean Tuccella has decided to retire. Effective July 1st, the Inherent Defects Insurance (IDI) team will be led by Jaume Avella Fluvia who will be taking over as Chief Underwriting Officer. Jean will stay part-time at SCOR until the end of January 2023 to ensure a smooth transition.
Jean started with SCOR in 1995 as an underwriter for construction insurance and has been at the head of SCOR's IDI team since 2001. As Global Line CUO of IDI, he has been instrumental in extending SCOR's IDI business worldwide with strong positions already established in key developing markets. He has built and led an international team of underwriters to produce a portfolio that has provided a substantial contribution to the company's overall performance and visibility.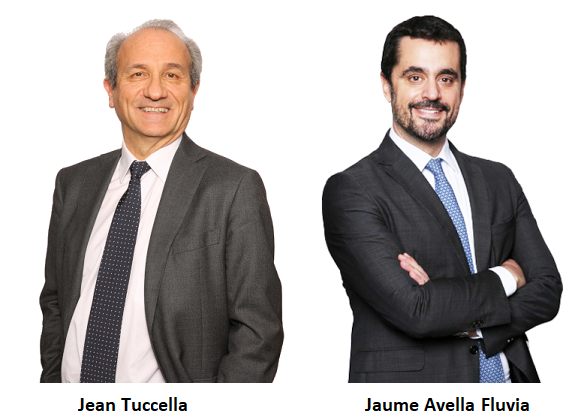 SCOR's P&C CEO Jean-Paul Conoscente comments: "Jean Tuccella has decided to retire so it is with a heavy heart that, after all these years of service with SCOR, we bid farewell and wish him a healthy, happy and long retirement. I'm fully confident that Jaume, who has worked for the past eight years with Jean and the team, will continue to develop the IDI line of business of SCOR P&C". 
Committed to a consistent underwriting approach over the past 40 years, SCOR's dedicated IDI team offers clients a global market vision on both established and emerging markets. IDI protects construction owners against damage caused by defects in design, workmanship, or materials affecting structure, external walls and roofs, and against any consequential damage to non-structural works and equipment. Claims may be raised if the defect was unidentified at the date of practical completion, and if the damage occurs during the 10-year coverage period.
* * * * *
About Jaume Avella Fluvia
Born and bred Spanish, Jaume came to Paris almost 20 years ago and graduated in 2005 at the same time from Ecole Spéciale de Travaux Publiques de Paris (France) and from Escuela Técnica de Ingenieros de Caminos Canales y Puertos - Universidad Politécnica de Valencia (Spain) with a master's degree in civil engineering on each. He brings 10 years field experience working as a Project Manager in Bouygues Construction, a major French construction company. He joined SCOR in 2014 as IDI underwriter.