Strengthening Earth's Resilience: International Day of Forests
In honor of the International Day of Forests on March 21, SCOR invites you to peek inside its carbon offset programs in Zimbabwe's and Peru's forests
March 21, 2019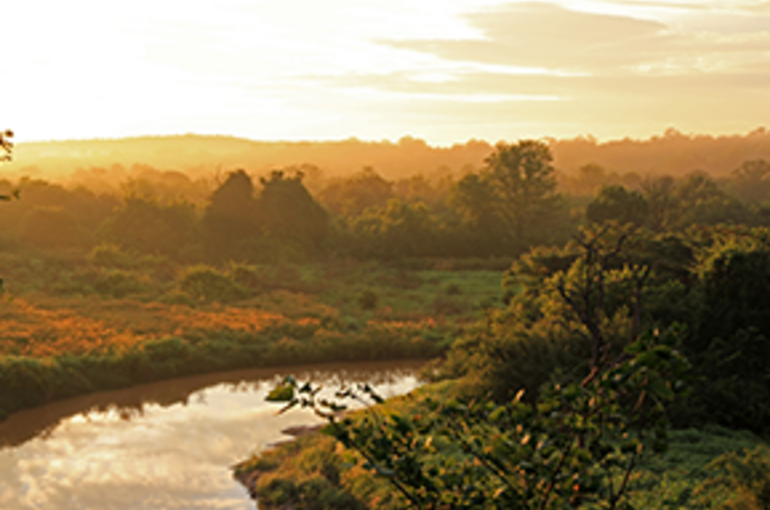 Forests play an essential role in Earth's ability to support life on the planet. They enhance air quality through the absorption and storage of CO2, provide vital habitats for wildlife and reduce soil erosion. By restoring degraded lands, forests can prevent or limit the devastating effects of natural disasters such as floods, storms, droughts, and rising sea levels. Like SCOR's own mission, forests serve to strengthen the resilience of ecosystems and populations. 
Moreover, responsible management of forest resources and sustainable agroforestry projects can contribute to the development of local communities, such as upskilling and poverty reduction. The World Bank estimates that forests contribute to the livelihoods of 1.6 billion people and that 60 million are totally dependent on forests.
SCOR actively manages its operational carbon footprint through eco-friendly measures and the offset of a portion of its emissions. In 2018, the Group more than doubled its offsetting compared to the previous year, including almost 50% of its air travel emissions, i.e. 10,000 TeqCO2. As most of the Group's air travel remains inevitable given the global nature of the business, SCOR offset part of these emissions by  supporting forest preservation projects based in Zimbabwe (Kariba) and Peru (Madre de Dios).
Kariba – Zimbabwe 
The Kariba project is rooted in the vision to fight poverty, hunger and deforestation. The project ensures that 785,000 hectares of forest and wildlife on the southern shores of Zimbabwe's Lake Kariba are now protected. These impacts are achieved by actions to adapt to climate change, reduce forest loss and avoid desertification. 
By connecting four national parks and eight safari reserves, this project area forms a giant biodiversity corridor, ensuring the protection of an expansive rainforest and numerous vulnerable and endangered species, including: the African elephant, lion, common hippo, lappet-faced vulture and southern ground hornbill.
Madre de Dios – Peru
In Peru, one of the world's greatest biodiversity hotspots, near the historic sanctuary of Machu Picchu, the construction of an inter-oceanic road uniting Brazil with Peru is jeopardizing the tropical rainforest. The Madre de Dios project dramatically reduces deforestation in the Peruvian Amazon, preserving 100,000 hectares. 
The project protects the livelihood of local indigenous communities who rely on the forest for their survival, and promotes sustainable harvesting in the timber industry, respecting the fauna and flora of the forest. More than 470 jobs were created to protect the forest from illegal logging and poaching and 700 animal and plant species have been saved, including a number of vulnerable species.