Sustainable investment is at the heart of what we do
SCOR announces the release of its 2021 Sustainable Investment Report
May 11, 2022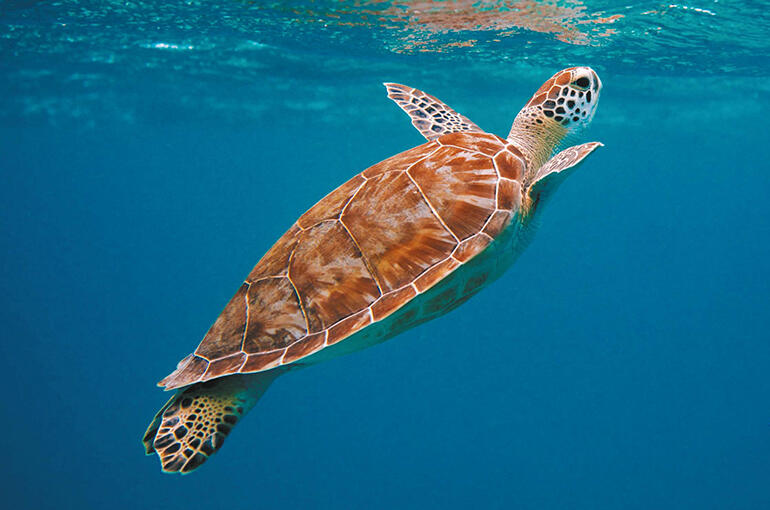 Editorial by François de Varenne, Investments, Technology, Transformation anf Group Corporate Finance.
*  *  *  *  * 
"In a context of the continuing Covid-19 pandemic, 2021 was again an instrumental year for climate change. The COP26 in Glasgow was the most important climate event of 2021 and was an additional move in the race to zero. Indeed, the Glasgow agreements kept the goal of limiting warming to 1.5C alive despite huge challenges ahead. Significant outcomes like commitments on cutting methane emissions or halting deforestation by 2030 were obtained and confirmed that combatting climate change and protecting natural ecosystems are interconnected issues. Agreements on market mechanisms for carbon offset also provides incentives to the private sector to increase its efforts toward Net Zero.
2021 has seen some key regulatory milestones at European and French levels. The Taxonomy Regulation has come into force, improving transparency for investors as they learn how to use the new dark green dictionary. In France, Article 173 has been replaced by Article 29 of the Law for Energy and Climate, extending mandatory requirements to biodiversity, enhanced sustainability risk management and disclosures. As an institutional investor and a reinsurer, SCOR is more than ever determined to contribute to the welfare and resilience of society. The Group's Raison d'Etre, "Combining the Art & Science of Risk to protect societies" published in 2021 resonates with its sustainable investment journey. In 2021, SCOR reinforced its commitment to tackling climate change and reversing nature loss while considering all environmental, social and governance aspects in its investment decisions. A new Sustainable Investment Policy has been released, setting more stringent guidelines vis-a-vis carbon-intensive sectors and demonstrating SCOR's ambition to constantly uplift its commitments for a more sustainable world. SCOR has also joined the Climate Action 100+ initiative as a key driver to bolster its engagement with investees on decarbonization and its impact on the real economy.
"Combatting climate change and protecting natural ecosystem are interconnected issues"
New exploratory studies have been performed to better understand the biodiversity challenge. They provide valuable inputs to structure our engagement activities and better select targeted investees. Joining the PRI Sustainable Commodities Practitioners' Group (SCPG) has been critical to initiate concrete actions to reverse biodiversity loss focusing on key issues like halting deforestation.
Participating in these initiatives alongside the gold standard Net-Zero Asset Owner Alliance enables SCOR to constantly improve its knowledge to better understand the challenges and limitations of cutting-edge methodologies. Addressing the various drivers of nature loss remains a top priority for SCOR despite the material delays and postponements of the Conference of Parties (CoP15) on Biodiversity.
Combining the three dimensions of responsible investment - risk, return and impact - is of utmost importance to address the global challenge of sustainable development. While better addressing double materiality, SCOR continues to play its role when taking investment decisions. This means reflecting on SCOR's theory of change and amplifying those actions where the Group can optimize its impact for a better tomorrow."
This report was produced in line with the recommendations of the Task Force on Climate-related Financial Disclosures and complements disclosures addressing Article 29 of the French Energy-Climate Law, available on SCOR's 2021 Universal Registration Document.