Working towards the new normal: at the SCOR Rendez-Vous and beyond
The SCOR Rendez-Vous, combining the best of the SCOR Lounge and our traditional Annual Conference, came to a close at the end of last week.
September 22, 2020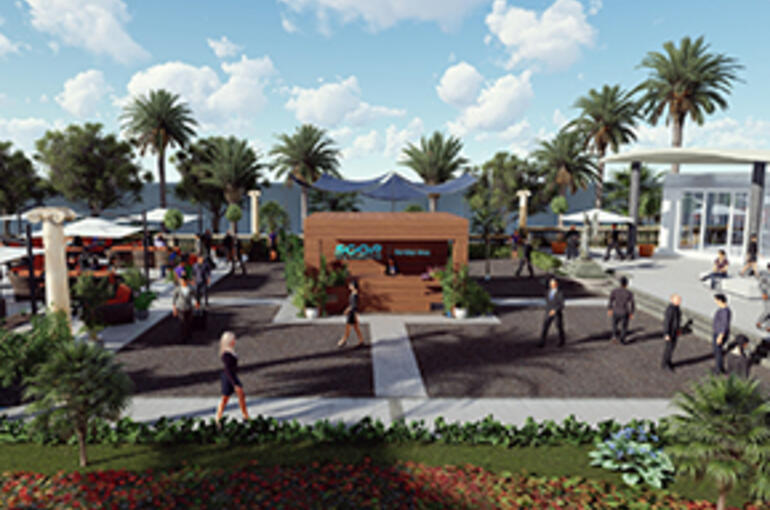 The event may be over, but staying connected to our clients and partners remains our priority. As SCOR P&C CEO Jean-Paul Conoscente said in his closing webinar, we will continue to discuss a wide range of topical issues with you and your teams over the coming months.
Insurance Policy & Reinsurance Treaty wordings  
Coverage of future pandemics
Solutions beyond traditional reinsurance  
Lessons learned from this crisis applicable to other lines of business, such as cyber 
Climate change  
Partnership 
We would like to thank all the clients and partners who joined us last week for virtual meetings and/or for our series of U2U webinars: 
Denis Kessler keynote: Weathering growing endogeneity and uncertainty within the risk universe: the pandemic case
Adrian Jones and Will Thorne: InsurTech: what are the main differences between markets and how do you define success?
Rob Larson, Thibaut Antoine, Marc Sordoni and Mark Allan: Transformation through innovation: what is changing and what do we expect to change?
Laurent Rousseau and Michèle Lacroix: How can (re)insurers lead the way on climate change action?
If you missed any of these, the replays are available here: