A Year of Risk and Resilience
SCOR releases its 2022 Activity Report and Group Sustainability Report
May 24, 2023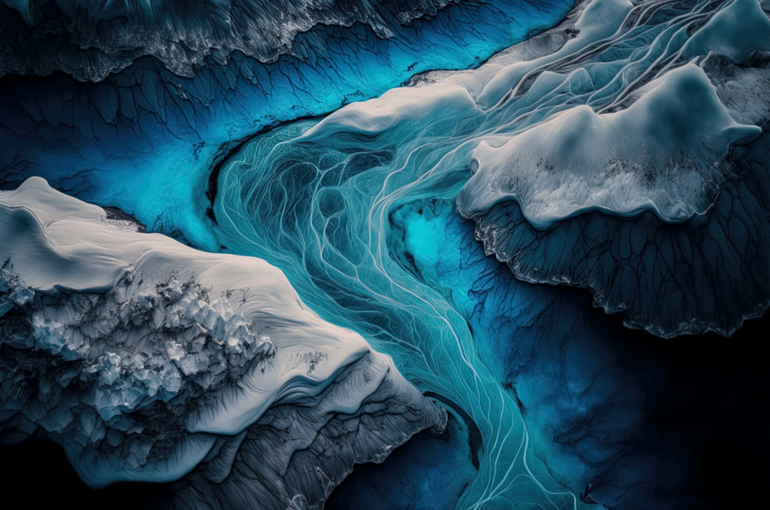 2022 tested the resilience of the (re)insurance industry. On the heels of the Covid-19 pandemic, the war in Ukraine erupted with consequences ranging from displaced populations and loss of life to economic impacts like rising inflation rates that were felt around the world. These factors were then compounded by severe droughts and numerous natural catastrophe events.
In the face of evolving and emerging risks, SCOR continues to support our clients and societies by growing our risk knowledge, fostering new partnerships, and creating innovative solutions.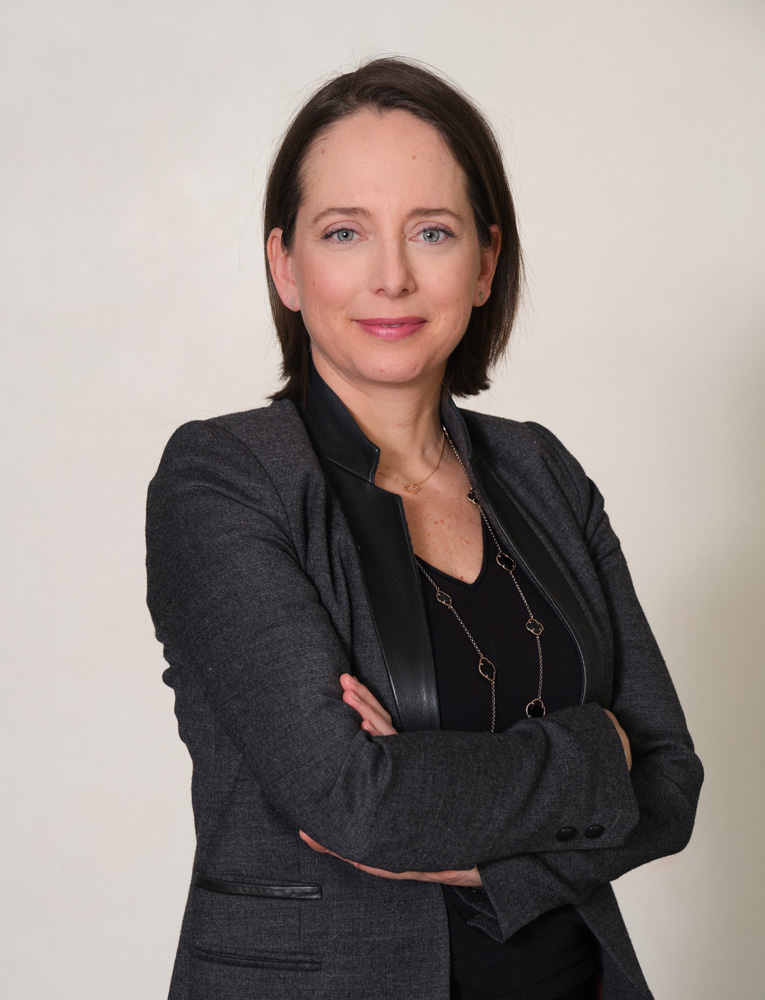 "Resilience, through the capacity to absorb and recover from shocks, is intrinsically linked to SCOR's mission as a global reinsurer. As we operate in an expanding and evolving risk universe which challenges our resilience, it is increasingly key to understand this environment and to support and provide our clients with new solutions to address these risks."
Claire Le Gall-Robinson - Group Governance, Human Resources, Sustainability, Legal & Compliance and Communications Officer of SCOR
SCOR's mission is to protect against the risks of today while preventing the risks of tomorrow. Throughout the 2022 Activity Report, you will have the chance to discover how the Group is concretely supporting the resilience of our environment and ecosystems, our employees, our clients, and policyholders around the world. Building upon this, the 2022 Group Sustainability Report explains SCOR's strategic approach to sustainability, particularly when it comes to investments.
Together, these reports demonstrate how innovation and collaboration can lead to concrete solutions as we work to ensure resilience for a more sustainable future.