Body
To address the evolving needs of its clients in a rapidly changing risk ecosystem, P&C Solutions, a global technical and expertise center, facilitates business development as well as synergies between underwriting teams. Its dedicated decision-making committee provides rapid responses, promotes consistency and provides clear pathways for innovative ideas. It aims to globally cover new and challenging areas, for which it acts as a provider of solutions to reinforce SCOR's positions in its selected markets and with its targeted clients.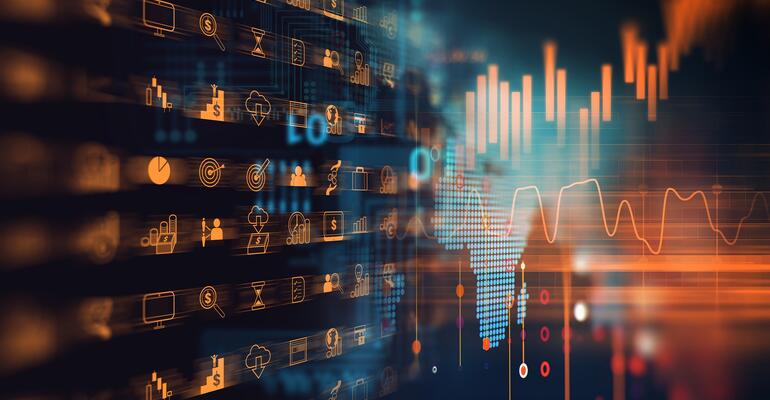 Alternative Solutions
Alternative Solutions focuses on the development of customized, non-traditional, and new products/solutions. Leveraging SCOR's diversified capital and the risk knowledge of its underwriters, the Alternative Solutions team provides insurance and corporate clients with structured solutions for Capital Optimization, Earnings and Cash Flow Volatility management, Protection Gap cover and Special Situation needs. 
Alternative Solutions helps the Reinsurance and Specialty Insurance deal teams to create tailor-made solutions for their key clients, thus reinforcing SCOR Property & Casualty's leading position.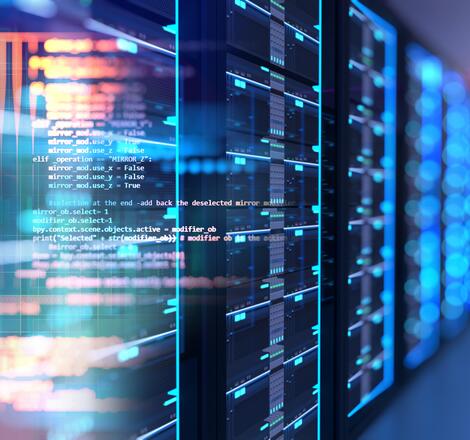 Cyber Solutions
One of the fastest-growing but most challenging areas in the (re)insurance sector, Cyber Solutions helps corporate and insurance clients to develop Cyber insurance cover, provides core functions to develop Cyber business and manages emerging Cyber risks worldwide.
SCOR Property & Casualty is committed to helping its clients address this emerging risk, while maintaining a cautious and controlled risk appetite.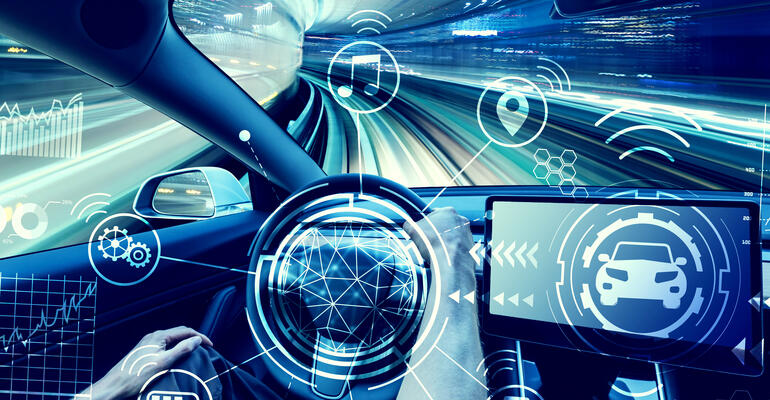 Mobility Solutions
In a transformed Motor risk landscape, the Mobility Solutions team works with international data and tech companies to build sustainable partnerships able to offer advanced solutions to our insurance customers. It deepens and spreads knowledge on  current  trends, such as ACES – Autonomous, Connected, Electric and Shared vehicles – to Reinsurance and Specialty Insurance clients, increasing  awareness and studying new covers. This rapidly evolving market requires close monitoring of consumer trends, including ACES, and of the evolution from traditional distribution channels to leasing or OEM distribution. Collaborating with ReMark's exclusive marketing network through its Global Consumer Study is key in this regard.