Alternative Solutions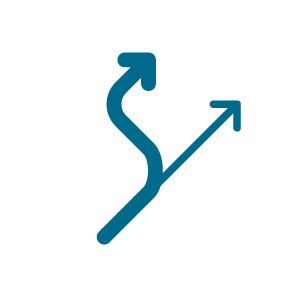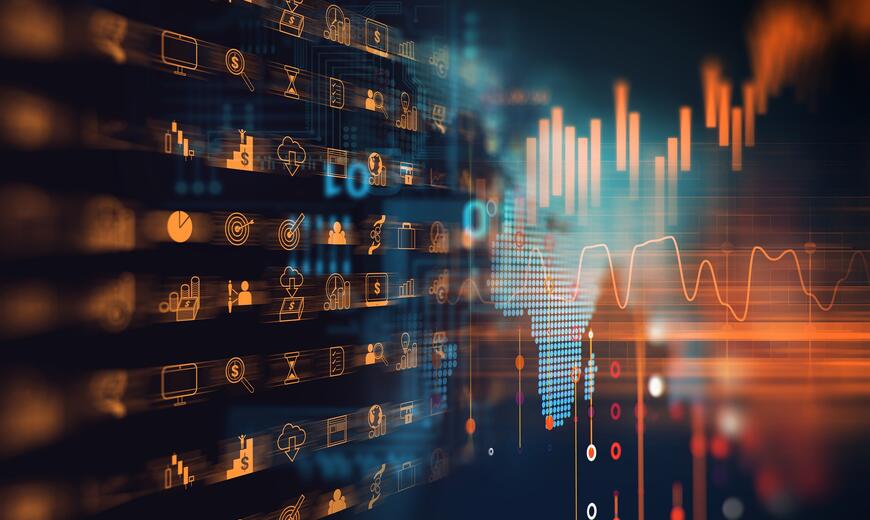 Body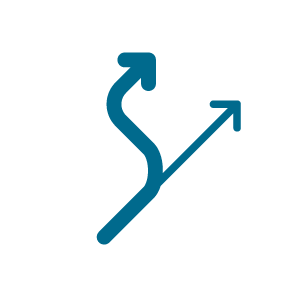 The Alternative Solutions team focuses on the development of customized, non-traditional, and new products/solutions when conventional (re)insurance is inadequate or unavailable. Leveraging SCOR's diversified capital and the risk knowledge of its underwriters, the team provides (re)insurance solutions for Capital Optimization, Earnings and Cash Flow Volatility management, Protection Gap cover and Special Situation needs.
Body
Risk appetite
Traditional lines of business (Property, Liability, Credit, ...)
Non-standard risks or perils such as non-damage financial loss, business risks (loss of revenues, cost overrun, liquidated damages, etc.)
Products can be:
Adverse Development Cover / Loss Portfolio Transfer
Multi-line of business / multi-year Excess of Loss
Parametric / Index based solutions
Self-insured retention scheme
Solvency Relief Quota-Share
Stop-loss / Aggregate cover
Body
Licenses
Insurance or reinsurance licenses with a paper-flexible approach.
Body
Contact us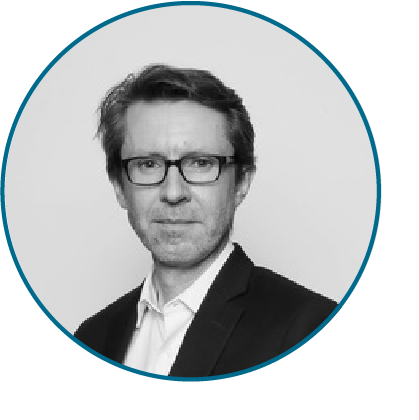 Eric Le Mercier has been Chief Underwriting Officer of Alternative Solutions since 2019. Eric joined SCOR in 2015, initially as Deputy Chief Underwriting Officer of the unit. With more than 25 years of experience in finance and (re)insurance, he has gained considerable experience in the various aspects of alternative risk transfer techniques. He has particular expertise in solutions designed for capital relief and the reduction of earnings volatility.