Executive Risks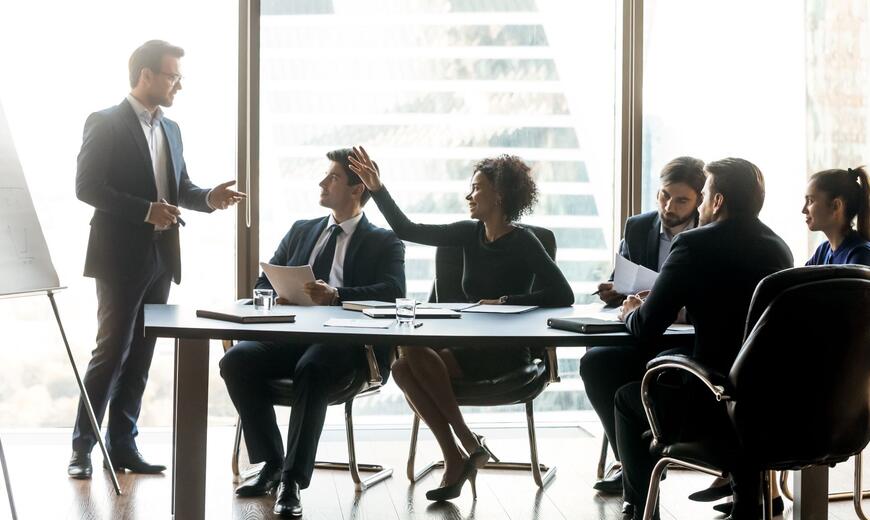 Body

SCOR's Executive Risk team is composed of highly experienced underwriters, recognized experts in their fields, located in New York and London. In today's evolving litigious environment our solutions are designed to meet the unique exposures of our clients. We partner with insureds who seek long-term relationships with a carrier offering exceptional financial strength and global reach. We offer tailored solutions to a network of retail and wholesale brokers, and are capable of responding in minutes—not hours or days.
Body
Risk appetite
Directors & Officers Liability (ABC, Side-A, and Side-A DIC Coverage)
Employment Practices Liability
Fiduciary Liability
Errors & Omissions Liability
Crime/Fidelity
Target Clients
Publicly-traded companies ranging from Mid-Cap to Mega-Cap
Private companies exceeding 1 billion USD in total assets
Body
Licences
Ability to provide direct insurance through SCOR licenced entities, including USA, Canada, UK and EU on a worldwide basis. Unlicenced capacity is available in select additional geographies if placed out of UK market.
Body
Contact us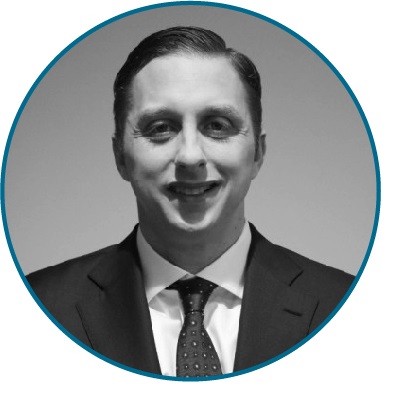 David Hurd is the Global Line Head for Executive Risks. He has 15 years of experience in the industry, holding positions in underwriting, management and business development in different insurance companies before joining SCOR in 2021. He is based in New York and holds a Bachelor of Science in Business Administration from Grand Valley State University and a Master of Business Administration from the Questrom School of Business of Boston University. 
Left section title
Learn more about the team