Property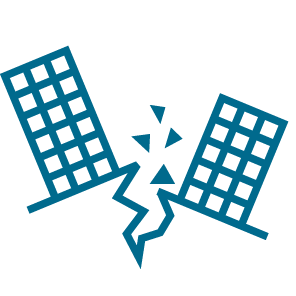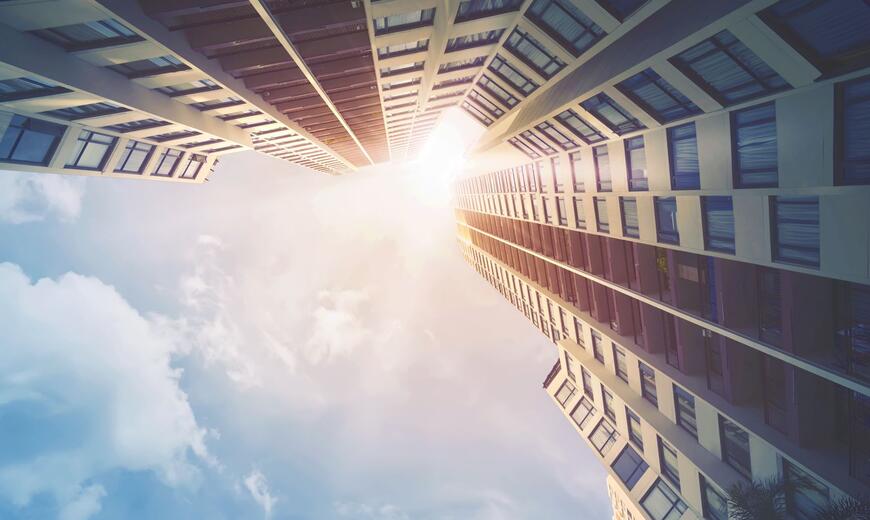 Body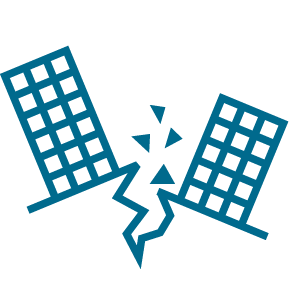 The Property team is composed of underwriters based in London and Continental Europe, Asia Pacific, and North and Latin America, with solid technical backgrounds and in-depth knowledge of the insurance techniques used for large corporate risks. This enables us to understand and analyse our clients' and partners' specific needs and requirements in order to deliver tailor-made solutions.
Body
Risk appetite
Wide risk appetite in many segments, including transformation, assembly, distribution and services.
From Steel and Aluminium to Pharmaceutical or Light Chemical, from Automotive to Aerospace, High Tech industries to consumer goods, from Telecom and Media to Transportation, Accommodation or Infrastructure, we aim to accompany our clients in their development and support them in their evolution and transition.
Participation on a quota share basis or primary and excess through our team at Lloyd's.
Body
Licences
Ability to provide direct insurance through Lloyd's and SCOR licenced entities, including EU, UK and USA
Body
Contact us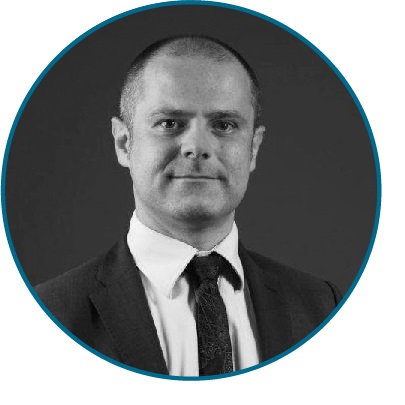 Francois Houssais is Global Head of Property. From 2013 to 2018, he was Chief Underwriting Officer for the EMEA Property & Casualty portfolio at SCOR. Previously, he served as Deputy Regional Manager in Paris for the Industrial & Commercial EMEA team. Francois joined SCOR Specialty Insurance in Paris in 2001 as a property underwriter and then spent five years working at SCOR UK in London as a senior Property, Energy & Mining underwriter. He started his career in 1997 working for Generali (France) as a loss prevention engineer & large corporate account property underwriter. Francois is an engineer and a graduate of the Ecole des Mines de Nancy.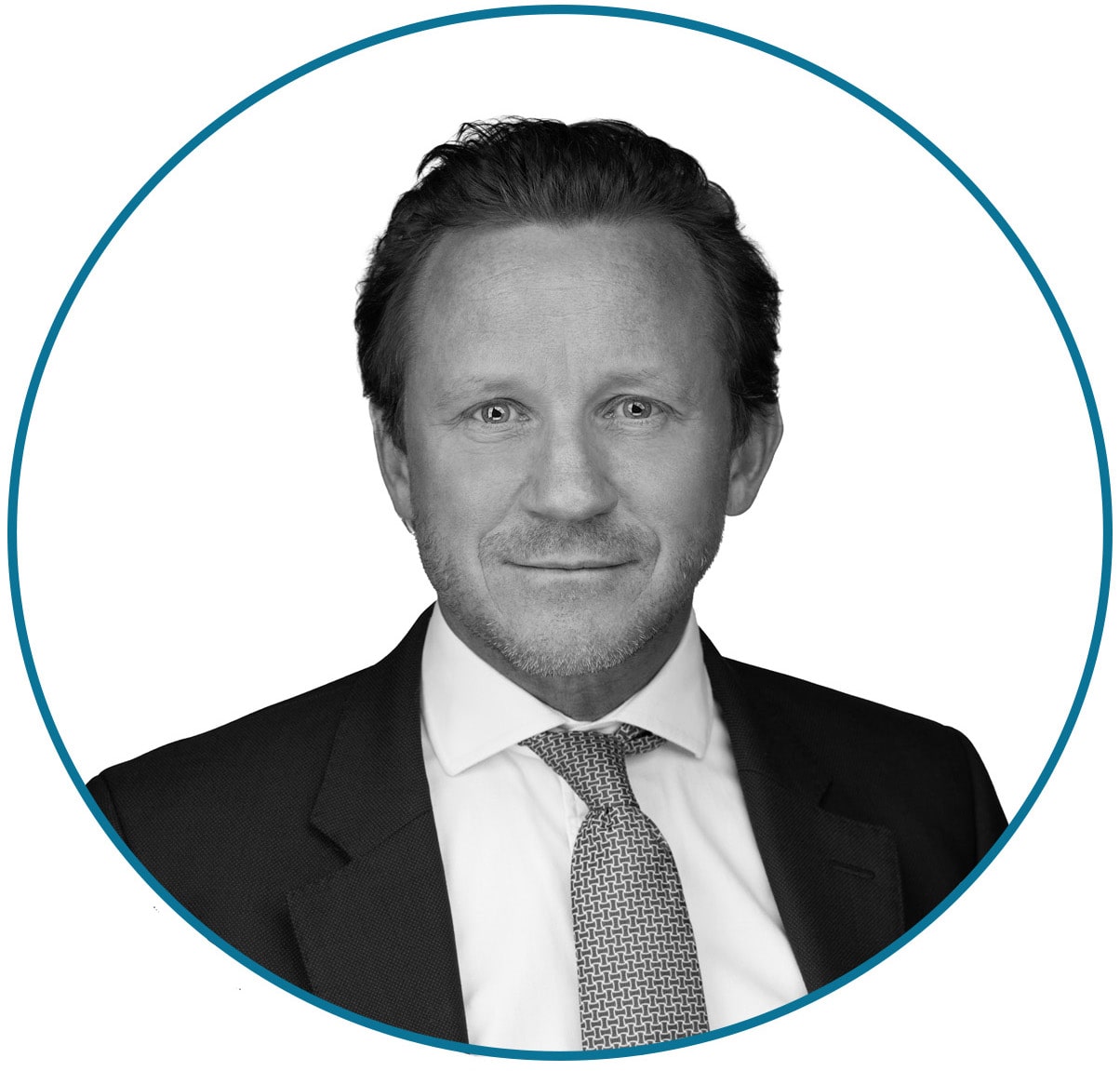 Henry Sturge is Head of Property Single Risk. He joined the Channel Syndicate, now SCOR Syndicate, in August 2013 to start up the US Direct and Facultative Book. Henry started his Lloyd's career in November 1993 as a North American Property Broker, before moving to underwriting at a Lloyd's syndicate in 1999.