Space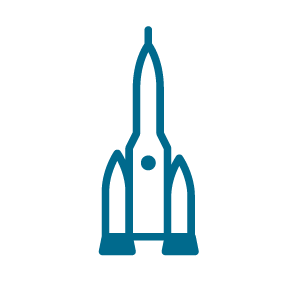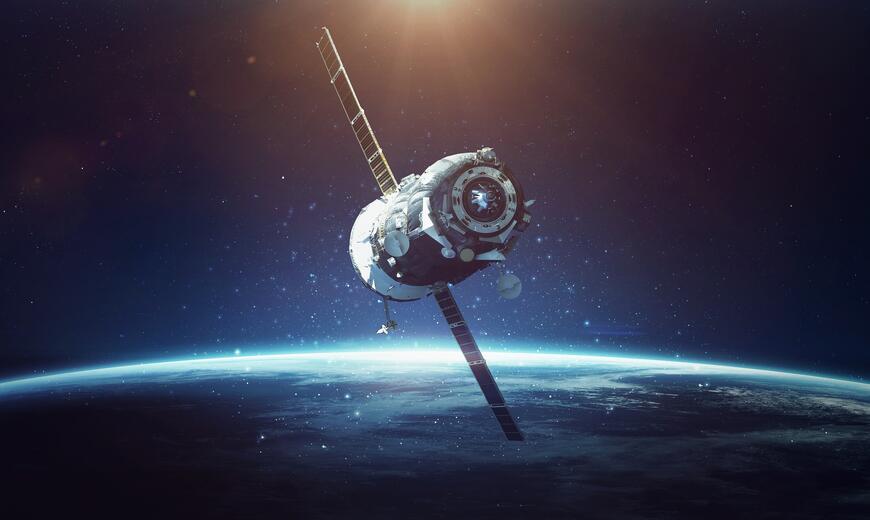 Body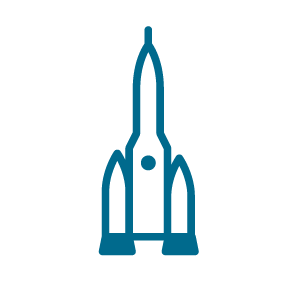 Our leading Space team has global and long-standing expertise - over 30 years - and is one of the pioneers of this industry.
The team aims to lead business in a spirit of partnership, providing sophisticated modeling and structuring capabilities to serve the most advanced cover demands such as satellite fleets and satellite constellation systems and assisting clients and their brokers in benchmarking and optimizing insurance coverage/retention. In all circumstances, the team always aims to ensure fair and timely claims settlement.
Body
Risk appetite
Launch-only coverage
Launch + Post-Separation coverage
In-Orbit Life renewals
Structured coverage solutions on large fleets of satellites and constellations
Body
Licences

SCOR Europe

SCOR UK
Body
Contact us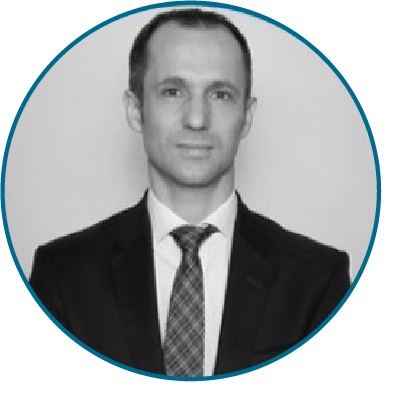 Stéphane Rives has been Global Head of Space and Aviation at SCOR Business Solutions since 2018. He joined SCOR in 2006 as a Space Underwriter. Before joining the Insurance industry, Stéphane began his career in high-level space systems engineering, with a particular emphasis on satellites operations. He built up his professional experience in several companies and organizations across Europe: the European Space Agency (ESOC/Germany, ESAC/Spain), Airbus DS (France) and Hispasat (Spain). Stéphane received an MS degree in Aerospace from ISAE/Toulouse/France in 1994 and a Management Acceleration Program certificate from INSEAD Fontainebleau/France in 2012. Since 2018, he has been a member of the Space Risk Study Group of the International Union of Aerospace Insurers (IUAI).