Specialty Insurance Solutions at Lloyd's
Body
About the SCOR Syndicate  
SCOR established the Lloyd's Syndicate 2015 to underwrite specialist insurance products.
The SCOR Syndicate leverages SCOR's expertise and network in a number of areas, benefiting from its capacity and its global ability to offer specialist products to the customer base. From its strong specialty base, the Syndicate takes leading positions, reflecting the strength of its capital backing. It enables the Specialty Insurance business to broaden its distribution capabilities using the Lloyd's rated syndicate and its service company.
A principally direct, specialty insurance business, the Syndicate operates in the open market and through Portfolio-Coverholders. The SCOR Syndicate's steady growth has been based on a combination of organic growth, with the steady addition of specialist products with a view to profit through disciplined underwriting, pricing built on superior data analytics for its brokers and clients.
Body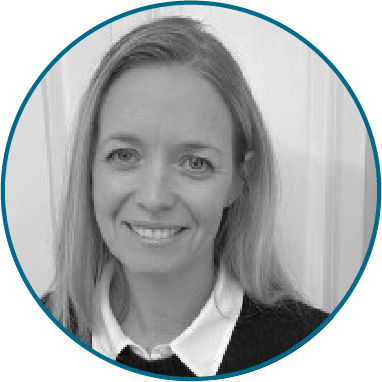 Marie Biggas is Active Underwriter of SCOR Syndicate and Chief Underwriting Officer of SCOR UK. Before joining SCOR in 2022, she was Vice President, Deputy Active Underwriter for Arch Syndicate 2012, and Head of Terrorism, Aviation, War and Space for Arch Insurance International. Prior to joining Arch in 2014, she held several underwriting positions at ACE Group, Chaucer Syndicates, and Amlin, and has 14 years of experience in the insurance industry. Marie is a Chartered Insurer and Associate of the Chartered Insurance Institute. She holds a bachelor's degree in Public Administration from Roskilde University and an MA in Political Communications from Goldsmiths University.
Body
The SCOR Syndicate 2015 is managed at Lloyd's by the SCOR Managing Agency Limited, which is authorised by the Prudential Regulation Authority and regulated by the Financial Conduct Authority and the Prudential Regulation Authority.
The SCOR Managing Agency Limited, 10 Lime Street, London EC3M 7AA.
Registered in England and Wales, Company Number: 08614385. 
The SCOR Syndicate can be found at Box 213 & 213A on Gallery 2 at Lloyd's.