Environmental Liability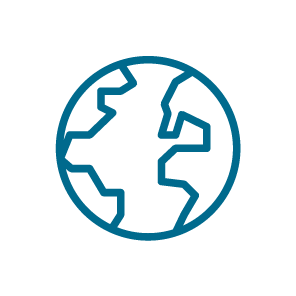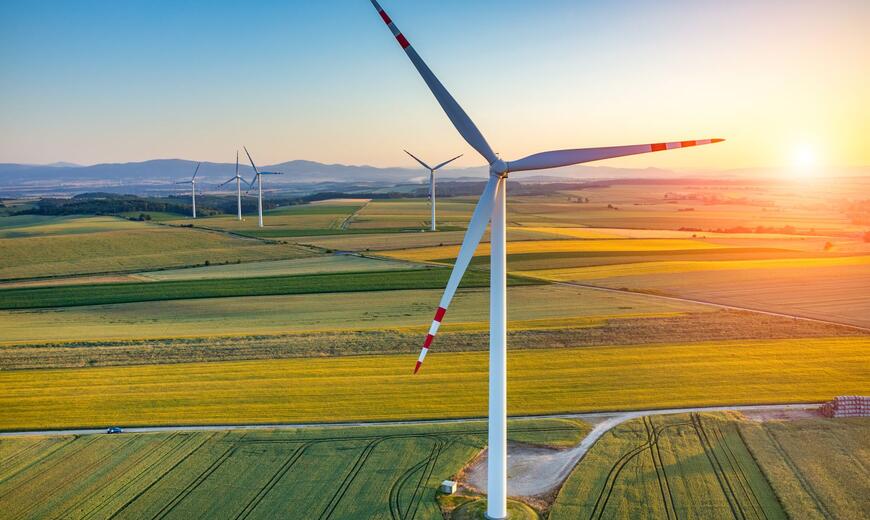 Body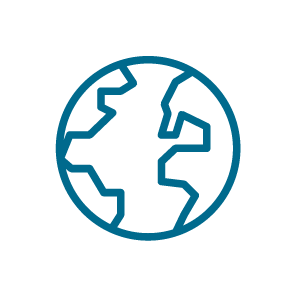 We are a market leader in Environmental Liability insurance, building on SCOR's AA- financial strength rating and on LLoyd's A+ financial strength rating and trading history to provide optimal capital relief for our clients.
Our underwriting team provides a full suite of specialist insurance products designed to protect businesses and their directors and officers against existing and emerging environmental risks and liabilities. Our products are tailored to the specific exposures associated with industrial and commercial operations, mergers and acquisitions, construction projects, property developments, transactions and investments, and lending.
Accordion
Operational Environmental Insurance
Our Business and Premises Environmental Insurance policies protect companies against liabilities and costs resulting from pollution (sudden or gradual) or environmental damage caused by their operations. Our clients operate in numerous sectors including: manufacturing; oil and gas; electricity generation and distribution; water utilities; waste management; construction; mining and quarrying; transportation and storage; real estate; healthcare; education; agriculture and banking.
Product range
Premises Environmental Insurance (PEI)
Business Environmental Insurance (BEI)
Storage Tank Insurance (STEI)
In addition to our generic policies, we offer industry specific and manuscript wording
Coverage Highlights
Sudden and gradual pollution
Broad definition of pollutant
Clean-up costs
Emergency response costs
Natural resource damage (NRD)
Compensation for bodily injury to third parties or damage to third parties' property
Civil fines and penalties
Punitive damages
Legal defence costs
Optional coverage enhancements include:
Legacy pollution
Contracted work activities
Non-pollution related NRD
Transportation
Waste disposal
Products
Business interruption
Transactional Environmental Insurance
Our unique Transactional Environmental Insurance policy protects buyers and/or sellers against financial losses arising from breaches of environmental representations and warranties, or legal liabilities for historic pollution. Our clients include private equity, government bodies and trade buyers/sellers involved in share transactions, property transfers or privatisations.
Contractors Environmental Insurance
Our Contractors Environmental Insurance policies cover contractors, subcontractors and/or their clients for pollution losses resulting from specified work activities. Coverage is available for individual projects or on a blanket basis. We provide cover on a diverse range of public and/or private projects, from oil & gas exploration and development, asbestos abatement and facility management to harbour dredging, construction of ports, bridges, roads, railways, mines, dams and airports, and contaminated land remediation.
Transportation: Environmental coverage is available for companies that transport raw materials, products or waste, or engage others to do so on their behalf.
Products: We offer pollution liability cover for a broad range of products.
Waste Liabilities: We provide cover for pollution liabilities stemming from an insured transferring its waste to a third party-owned landfill, treatment or recycling facility.
Body
Target Sectors
Manufacturing (heavy or light)
Oil and gas
Petrochemical and chemical
Pharmaceutical
Electricity generation, transmission and distribution
Construction
Water utilities
Waste management
Logistics, transport and warehousing
Real estate
Healthcare
Education
Agricultural and forestry
Body
Licences

SCOR Syndicate

SCOR Europe

SCOR UK
Body
Contact us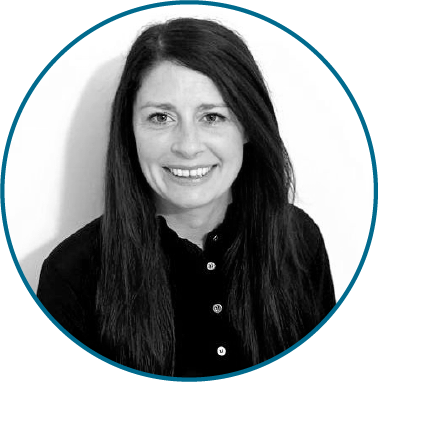 Emma Bartolo began her career in insurance as an Environmental Risk Underwriter at Chubb, Manchester/London in 2008. Emma is a strong advocate for diversity and inclusion, having chaired the Gender Equality Network at Chubb, as well as supporting the development and execution of its D&I strategy. Before joining the industry, she worked as a Consultant at WSP Environment & Energy, and as a Technical Officer, Contaminated Land at Manchester City Council. She has written a number of industry publications on environmental insurance and is considered a leader in her field. Emma holds a Master of Science in Pollution and Environmental Control and a Bachelor of Science in Geology and Geography from the University of Manchester. She joined SCOR in 2023.