Terrorism and Political Violence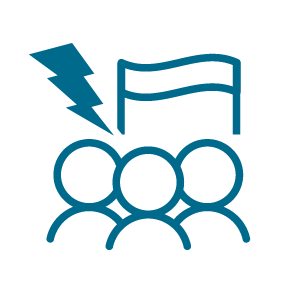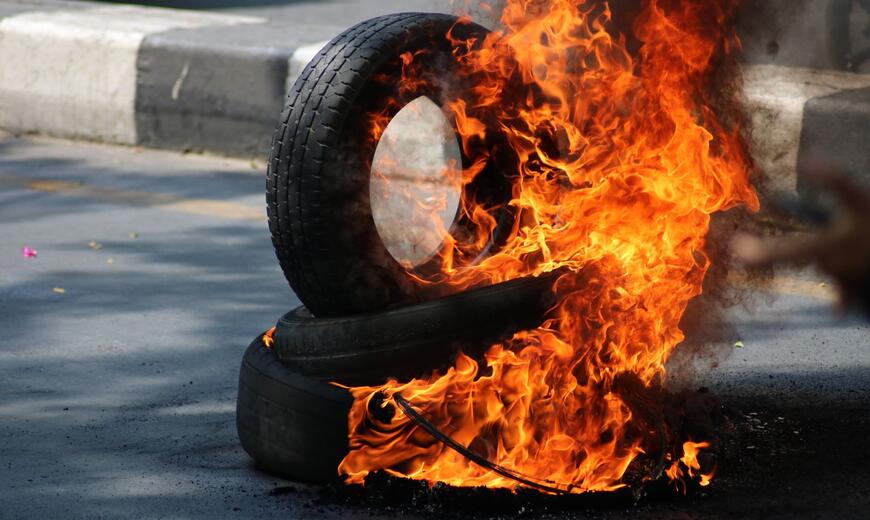 Body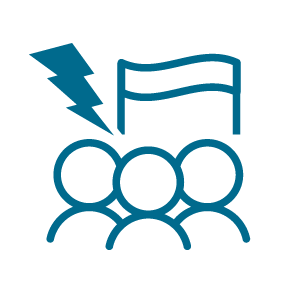 The standalone Terrorism & Political Violence team offers insurance products to protect property and business from episodes of political violence that can cause damage and bring financial losses, severely impacting business or operational activity.
Body
Typical events
Actors who seek to influence a political outcome through the use of force or by threatening the use of force or violence, may have property damage as a direct objective, such as those who would detonate bombs or vandalise property, just as they may at other times have different objectives that result in collateral property damage.
A property may be deliberately targeted or selected opportunistically and sometimes it's the security response to an ongoing situation that can result in damage to property.
Body
Protection & Cover
We provide Terrorism and Political Violence coverage including the named perils of Terrorism, Sabotage, Strikes, Riots, Civil Commotion, Civil War, Revolution and War.
Covers are offered on a Physical Damage /Business Interruption basis with capacity available also for Terrorism third Party Liability Cover.
Body
Risk appetite 
The territorial appetite of the team is worldwide, with particular focus on the regional markets of Latin America, Africa and the Middle East.
We look at all industries and have particular expertise in multinational property programs and specialty property businesses.