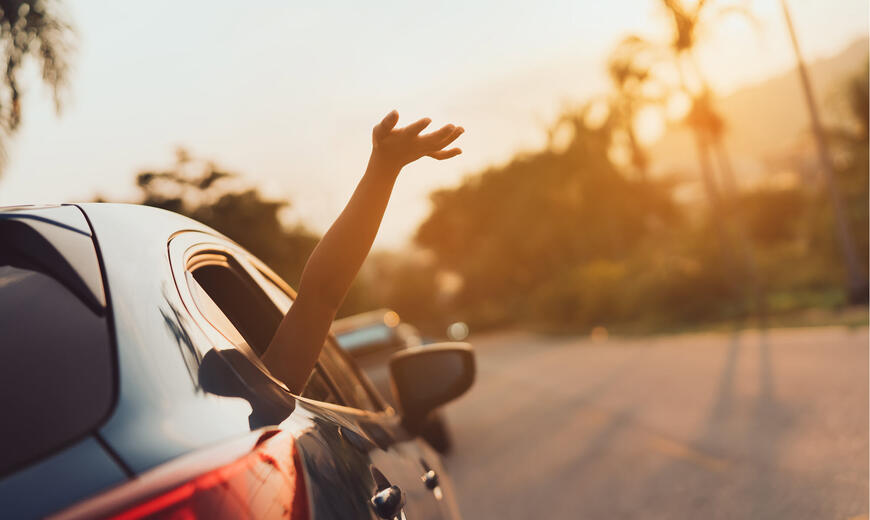 Body
Thanks to our experience and expertise developed over 20 years, we are able to design tailor-made solutions to help car manufacturers, dealers, banks and financial institutions to increase their sales as well as loyalty of their customers.
Body
Risk appetite
Extended warranties for New Cars
Warranties for Used Cars
Warranties included in credits, motor insurance
Maintenance products
New Energy vehicles
Body
Key highlights
We bring capacity, service, and solutions to help our clients to save time by launching profitable products.
We have experience and expertise on all the aspects of this business from the design of the product to the pricing, the claims management, and the business monitoring.
We are willing to reinsure some sustainable & long-term partnerships.
Body
Licences

Insurance or reinsurance licenses with a paper-flexible approach.
Body
Contact us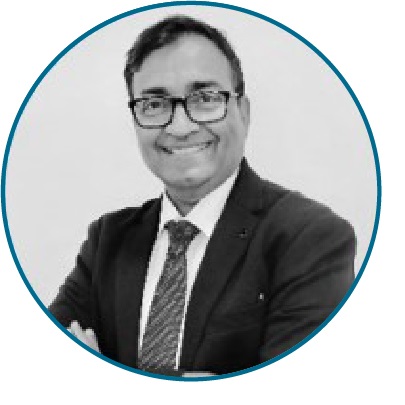 Parag Gupta is Global Head of Motor Extended Warranty. Parag is an Electrical Engineer and an Associate of Insurance Institute of India (A.I.I.I.). He brings with him over 32 years of overall experience, a majority of which has been spent in the General Insurance industry in India.
Parag handled various senior leadership roles with the Non-Life insurers in India. His last role prior to joining SCOR was with Bharti AXA General Insurance (AXA India JV) as the Chief Underwriting officer and member of Management Committee, where he spearheaded Underwriting, Reinsurance, Risk Engineering, Claims and Product Development for all product lines.
Parag joined SCOR in 2018 as Chief Underwriting officer of SCOR SE India Branch. Presently he is also Global Head of MEW and Automobile Affinity Business. Before venturing into the insurance space, Parag was associated with the Power sector.