Motor Extended Warranty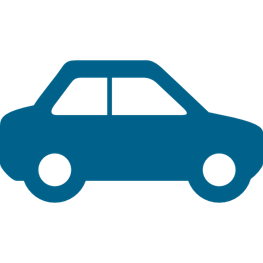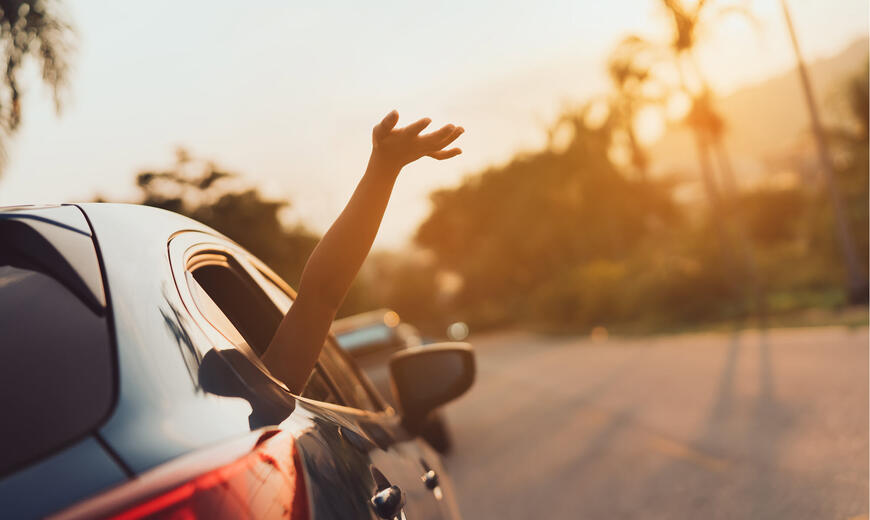 Body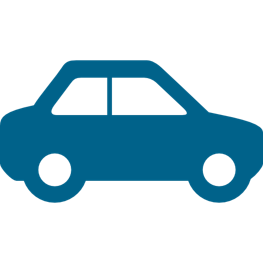 Thanks to our experience and expertise developed over 20 years, we are able to design tailor-made solutions to help car manufacturers, dealers, banks and financial institutions to increase their sales as well as loyalty of their customers.
Body
Risk appetite
Extended warranties for New Cars
Warranties for Used Cars
Warranties included in credits, motor insurance
Maintenance products
New Energy vehicles
Body
Key highlights
We bring capacity, service, and solutions to help our clients to save time by launching profitable products.
We have experience and expertise on all the aspects of this business from the design of the product to the pricing, the claims management, and the business monitoring.
We are willing to reinsure some sustainable & long-term partnerships.
Body
Licences

Insurance or reinsurance licenses with a paper-flexible approach.