Construction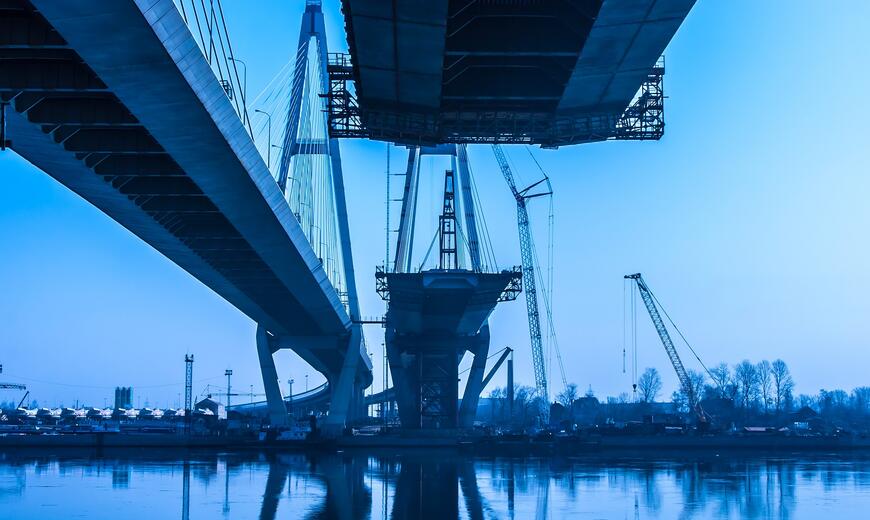 Body

We are a technical capacity provider, long-term partner and recognized leader on large infrastructure projects around the world. The Construction team operates from all four regions: London and Paris for EMEA, Hong Kong and Singapore for APAC, New York for North America, Bogota and Sao Paulo for Latin America. 
Our underwriters are professionals from the Construction sector with experience in the planning, design and the construction of large infrastructure projects. This solid technical engineering backgrounds, combined with in-depth knowledge of the insurance techniques used for large corporate risks, enables us to share a common language with our clients, and to understand and analyze their specific needs and requirements in order to create and deliver tailor-made solutions.
Body
Risk appetite
Large Infrastructure projects :
Tunnels and Bridges
Roads and Railways
Airports
Stadiums
Ports and Terminals
Water treatment / Desalination
Oil and Gas petrochemicals :
LNG
Refineries
Large chemical plants
Power :
Gas-fired power plants 
Nuclear
Mining and Metals
Also within our appetite:
Buildings
Renewable power
Annual Risk attaching covers for contractors
Body
Licenses
Ability to provide direct insurance through SCOR licensed entities covering Canada, USA, UK and Europe Freedom of Services.
Body
Contact us
Isabelle Kowalski has worked 25 years in the Construction world. She began her career in civil engineering and urban planning, spending seven years in the sector in France, UK and Portugal after obtaining  engineering degrees from the Ecole Polytechnique and the Ecole des Ponts et Chaussées in Paris. 
She joined the insurance industry in 2001 as construction facultative underwriter with SCOR Business Solutions, managing strong lead placements around the world and developing the Engineering portfolio. She then developed in-depth knowledge and practice of direct insurance through eight years spent at AXA Corporate Solutions in Paris. She is now back at SCOR Business Solutions as Global Head of Construction, based in Zürich.
Left section title
INSURING THE CONSTRUCTION OF MEGAPROJECTS WITH A VIEW TO A SUSTAINABLE FUTURE