Offshore Energy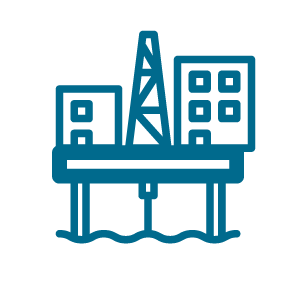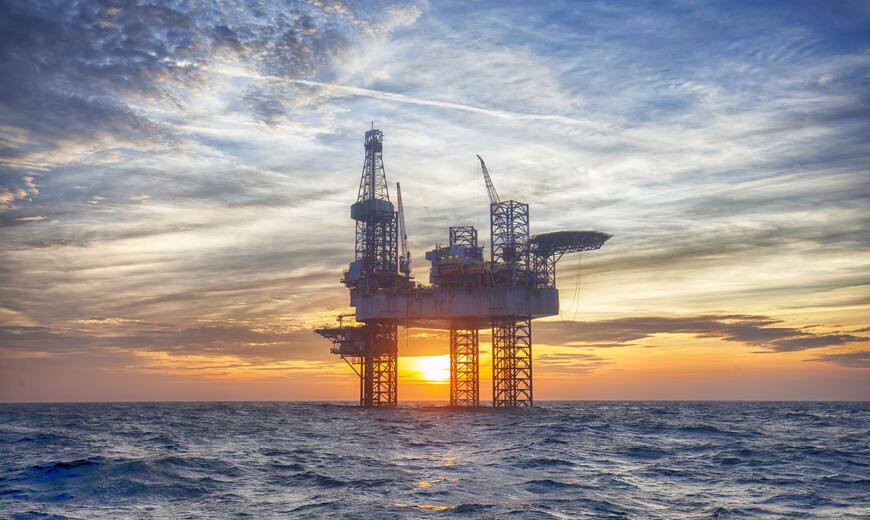 Body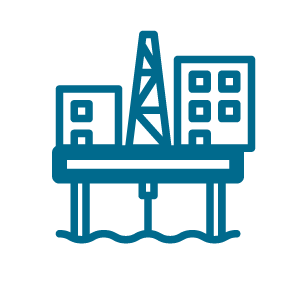 Our multidisciplinary Offshore Energy team is proud to serve a wide range of companies, ranging from small independent ventures to fully integrated national and international oil majors.
Our underwriting capacity, technical knowledge and commitment to providing and supporting innovative, tailor-made solutions, make SCOR a well-recognized player in the offshore market, with a strong reputation and long-term client relationships.
Our offering goes beyond risk transfer, encompassing a wide range of services:
Pricing and leading of complex insurance programs  
Expertise in the review and design of captive programs and captive protection
Ability to write worldwide business on a direct or reinsurance basis
Risk assessment visits and loss prevention recommendations, designed to spread best practices and the lessons learned from our wealth of experience
Fair and pragmatic claims handling by a specialized team – which includes the underwriter – and timely settlements
Specific technical seminars and "SCOR Campus" conferences
Body
Risk appetite
Upstream Packages (incl. With Onshore Assets)
Offshore Windfarms
Construction All Risks (WELCAR, WINDCAR, Builder's risk, etc.)
Shipbuilding
Mobile Offshore Units (FPSO, FSU, FLNG, etc.)
Cables, Pipelines
Offshore Drilling (Rigs & Contractors)
Standalone Land Rigs
Body
Licenses
Ability to provide direct insurance through Lloyd's and SCOR licensed entities, including Australia, Canada, EU, UK and USA.
Body
Contact us
Oliver Paine joined SCOR as Global Segment Leader of Offshore Energy in 2020. Previously he has managed offshore energy classes at two different Lloyd's syndicates, underwriting global portfolios. Oliver started his career as an upstream energy broker at a major broking house. Oliver has a bachelor's degree in Manufacturing Engineering and Management from Loughborough University and is a Chartered Insurer (ACII).
David Cosserat has been with SCOR since 2009, with experience spanning Oil & Gas underwriting (Singapore), Treaty underwriting and legal entity management (Sydney). David has been in charge of Energy at SCOR Specialty Insurance since 2018, covering Onshore and Offshore Oil & Gas as well as Mining globally. He started in reinsurance in 2004 with a major broking firm as an Energy risk engineer, client executive and placement broker. David holds a master's degree in Chemical Engineering from the Ecole des Mines d'Alès.