Marine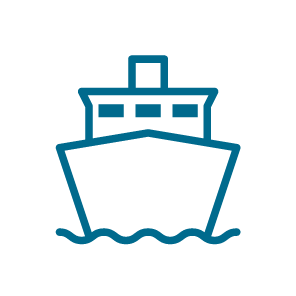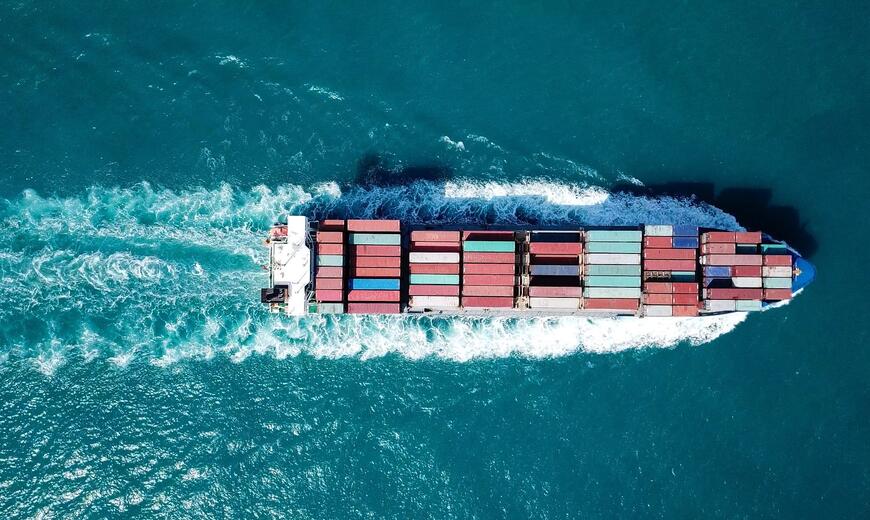 Body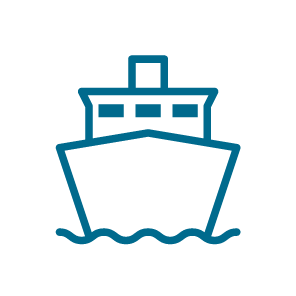 The Marine team is a long-term player with a strong technical marine background, able to offer flexible and innovative solutions. Our extensive knowledge of how to meet clients' needs is key in developing long-term partnerships.
Accordion
Service vessels, AHTS, Construction units, Heavy Lifts, Pipe Laying vessels.
Renewable Energy Units / Cable laying
Windcarriers and servicing units, Cable layer, Seismic vessels
Tankers, Chemical Tankers, LNG, LPG.
Project cargo, subsea and overside equipments, Heavy-lift and tows, Stock throughput and transit, Commodities.
Coastal, Brown water operations, inland waterway H&M / LOH / IV
Body
Licenses

SCOR Europe

SCOR UK
Body
Contact us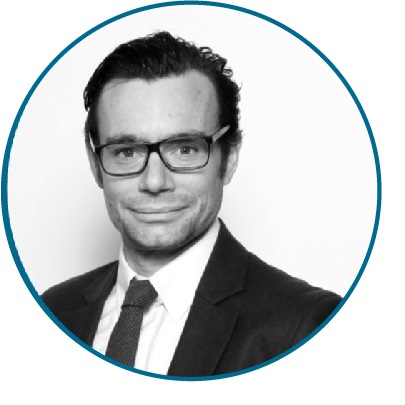 Gregory Delaisse has worked in Marine Insurance since 2004, when he first joined the Standard P&I Club in London. He then worked for Cap-Marine as Hull and P&I Broker until 2012. In 2013 he became Risk manager for LDA (Louis-Dreyfus Armateurs) for 3 years. In 2016 he joined AXA Corporate Solution as Senior Marine Underwriter. He has been part of the Marine division for SCOR Specialty Insurance since April 2017.

Contact