Who we are
As a leading global reinsurer, SCOR offers its clients a diversified and innovative range of reinsurance and insurance solutions and services to control and manage risk. Applying "The Art & Science of Risk", SCOR uses its industry-recognized expertise and cutting-edge financial solutions to serve its clients and contribute to the welfare and resilience of society.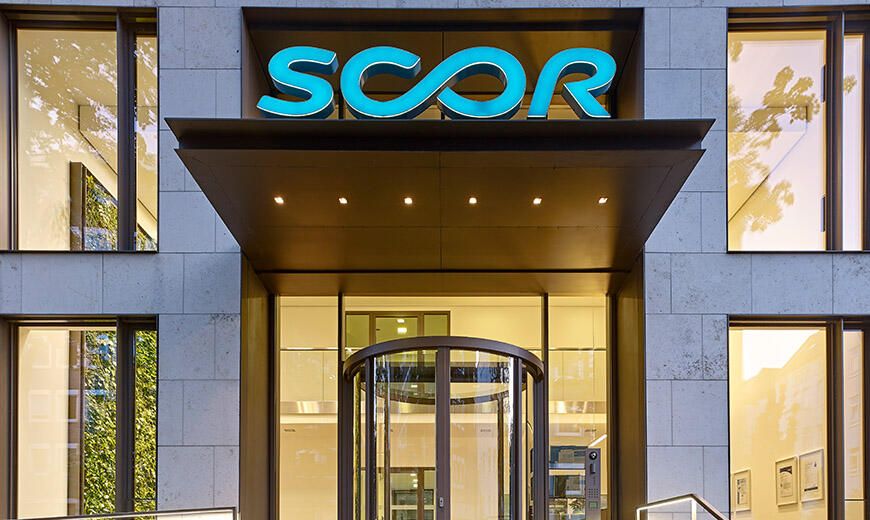 Body
A Leading Global Reinsurer 
As a leading global independent reinsurance company, SCOR provides its clients with value-added solutions thanks to an underwriting policy based on profitability, effective risk management and cautious investment. In terms of financial strength, independent rating agencies (Moody's, AM Best, S&P and Fitch) place SCOR among the best-ranked reinsurance companies in the world.
SCOR's four cornerstones – controlled risk appetite, robust capital shield, high diversification and strong franchise – are proven creators of long-term value. The Group's organizational choices are guided by sound principles: mobilization of skills and expertise, operating efficiency, structural simplicity, clear reporting lines and a balance among the Group's different teams and entities. 
Body
As a global independent reinsurance company, SCOR contributes to the welfare, resilience and sustainable development of society by bridging the protection gap, increasing insurance reach, helping to protect insureds against the risks they face, pushing back the frontiers of insurability and acting as a responsible investor.
Through the expertise and know-how of its employees, it combines the Art and Science of Risk to offer its clients an optimum level of security and creates value for its shareholders by developing its Life & Health and P&C business lines, respecting strict corporate governance rules.
SCOR provides its clients with a broad range of innovative reinsurance solutions and pursues an underwriting policy founded on profitability, supported by effective risk management and a prudent investment policy. 
Body
A World of Science and Scenarios
Resilience embodies and defines the reinsurance industry. At SCOR, our mission is to minimize the impact of shocks, whenever they occur – to make this world more livable. 
Far too many people today remain underinsured or uninsured. Every time catastrophe strikes, this lack of coverage sets back the ability of societies to recover and move forward. SCOR is working to bridge the protection gap, widening the limits as far as possible by offering new products and improved services.
Meanwhile, the horizon of emerging risks is expanding. Today, society is balancing efforts to address a global pandemic with the need to anticipate potential damage from threats like cyber attacks and to mitigate and adapt to climate change. Yet many of these phenomena are not, as yet, fully understood. 
Building resilience in this rapidly evolving landscape is our challenge, as well as our opportunity. We insure the insurers. Large risks and catastrophes are the raw material of reinsurance. Unlike the insurance universe, which is marked by cycles and trends where shocks are exceptional, reinsurers need to focus on the tail end of the probability spectrum – on low-frequency, high-severity events for which the variance per risk is much higher. The insurer's risk probability distribution is based on abundant and granular data; for the reinsurer, because we know so little about the many potential catastrophes we face, data is limited. This is why we use probabilistic rather than statistical tools. We don't foresee what is going to happen – we infer it. More and more, this means entering a world of scenarios.
Body
Our Businesses
The Group's development model is driven by three businesses, which provide a broad range of innovative reinsurance solutions: Property & Casualty, Life & Health and Investments.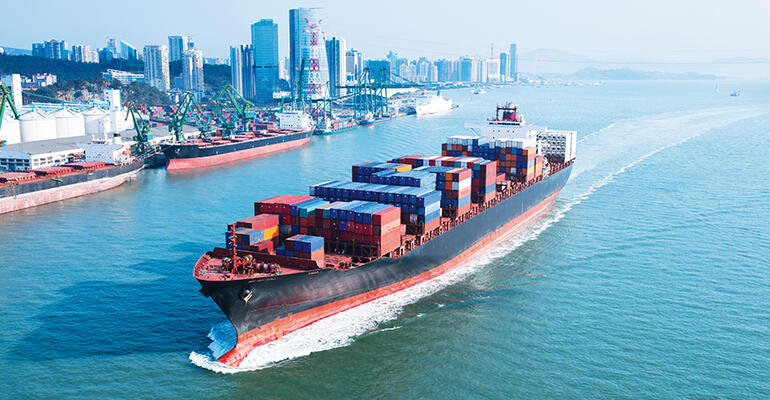 Property & Casualty's broad coverage of physical, environmental and financial risks includes: 
damage to physical assets caused by fire, natural catastrophes and other perils, as well as inherent defects in construction 
customized risk transfer solutions for crops, livestock, forest, greenhouse and aquaculture resources 
credit, surety and political risks, with more than 40 years' experience to draw on. 
Investments, together with SCOR Investment Partners – its asset management company – contributes to economic growth by helping to increase many forms of capital. 
At SCOR, we use all forms of capital available. Financial and human capital are key resources for the sustainability of our activities. We also rely on intellectual, social and relationship capital, as well as manufactured and environmental capital, although to a lesser extent.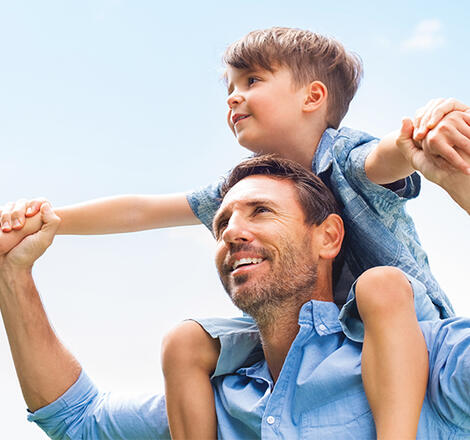 Life & Health safeguards human, social and relationship capital. With our unique expertise in biometric and health-related risks, we offer a variety of health solutions for: 
critical illnesses such as cancer, heart attacks and stroke
long-term care required by conditions such as Alzheimer's disease
longevity risks, which are important to the security of pension systems. 
Our reinsurance professionals are highly qualified to identify, select, assess and price all these risks, thereby enabling us to absorb them.
Image
Image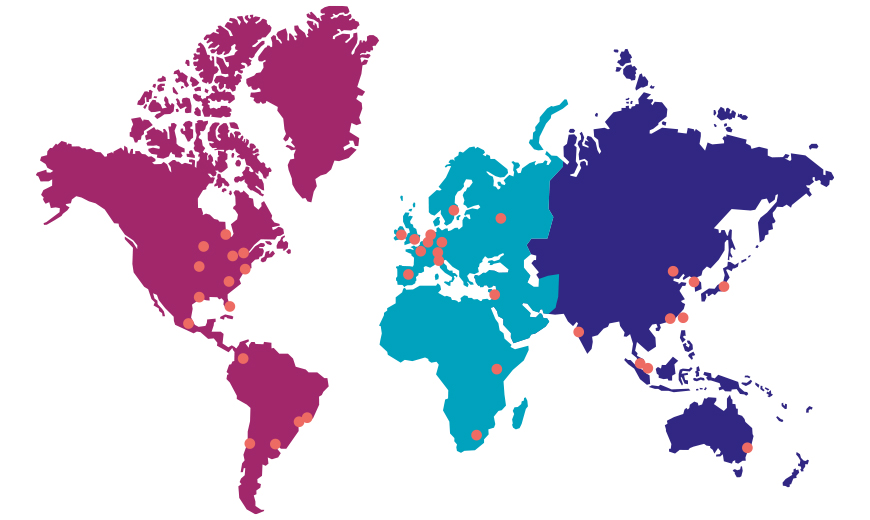 Body
Strength Through Diversification
Our global presence enables us to stay close to our clients and markets. SCOR is established in some 30 countries, with more than 3,000 highly skilled professionals who provide services to over 4,000 clients worldwide. The Group is structured around three regional management platforms, or organizational hubs: the EMEA Hub, the Americas Hub and the Asia-Pacific Hub. 
Left section title
Documents
Right section title
More Information