Combatting cancer with comprehensive care
Holistic approach helps policyholders live longer, healthier lives
September 20, 2023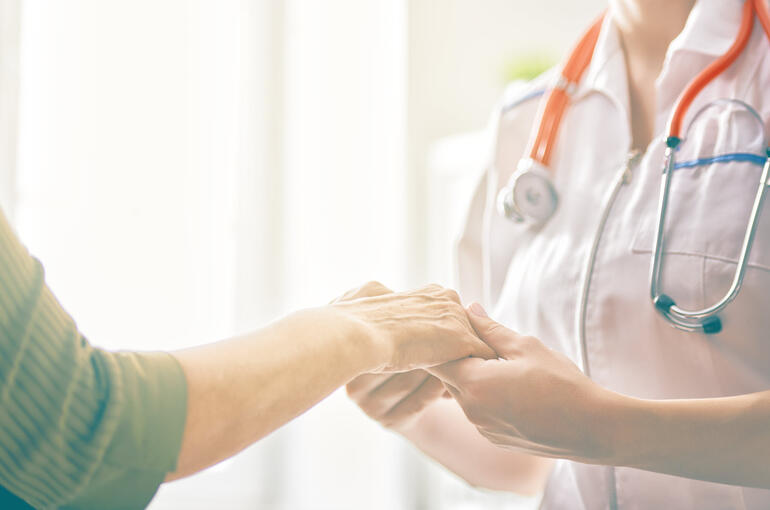 Cancer impacts many life insurance policyholders, and deaths are common. Many cancers and many of the deaths are avoidable, and the risk of cancer death can often be managed. With the help of a comprehensive cancer program, policyholders better understand their risks and take specific actions to prevent the development of cancer. If cancer does develop despite these steps, these policyholders discover the cancer at an early stage, thus saving lives. 
Additionally, cancer patients benefit from ensuring the right care at the right time at the right place. Three pillars of an effective cancer management program (prevention, early detection, and ideal management) can provide the tools for policyholders to avoid unnecessary and premature death.
Recently SCOR and CancerCARE announced a collaboration in the U.S. to encourage use of comprehensive cancer management services for life insurance policyholders in Health and Wellness programs. This article, "Combatting Cancer with Comprehensive Care," expands on the announcement and discusses the clinical aspect of such a program.