Manuela Colombo to succeed Umberto Gavazzi in Italy in Q4 2023
Manuela will take over as Legal Representative for the Italian branch.
June 22, 2023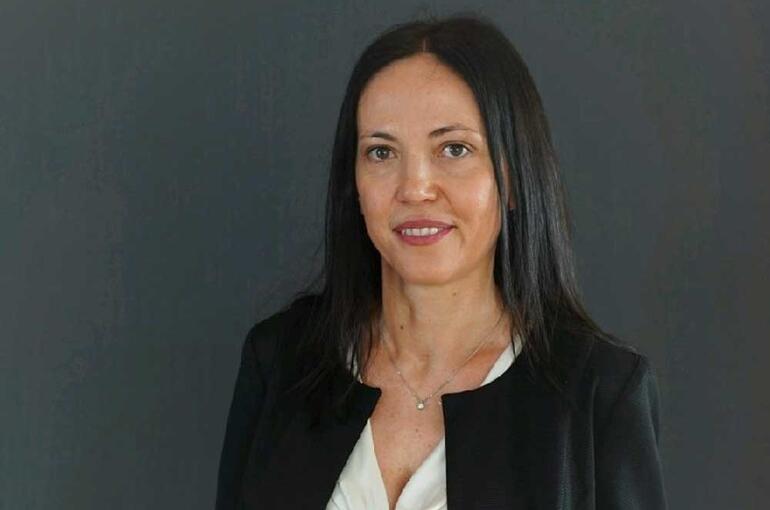 After 37 years with SCOR, Umberto Gavazzi, has decided to take a well-deserved retirement in the fourth quarter of 2023. Over the many years at SCOR Umberto has constructively helped to build the Global reinsurance portfolio, having held several positions in Toronto, Paris and Milan successively. Since 2018, Umberto has been the Deputy CEO for P&C Reinsurance worldwide.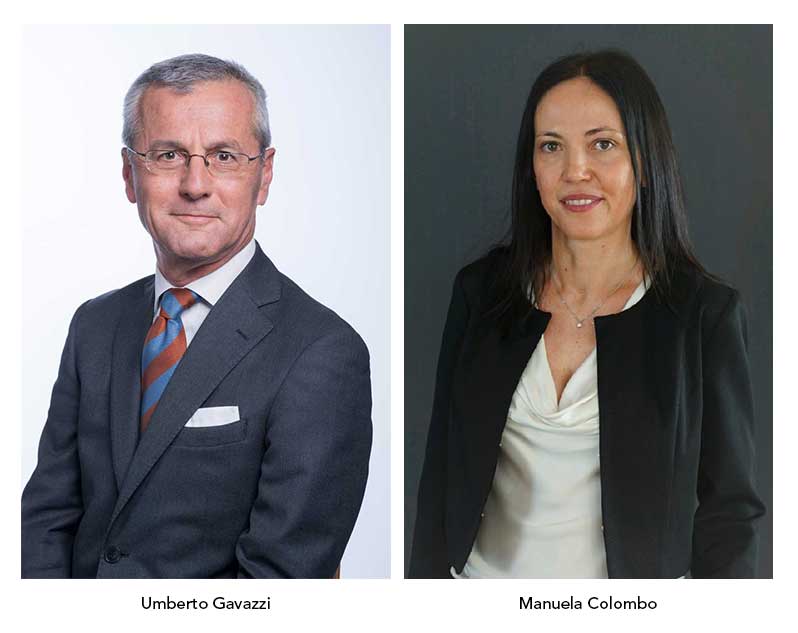 At the time of his retirement, Manuela Colombo will become the new Legal Representative for the Italian branch of SCOR while also pursuing in her role as Market Manager Italy for P&C Reinsurance, that she has been holding from 2020.
Manuela joined SCOR in 2019 after more than 15 years as a senior Casualty underwriter, at Munich Re and at Generali Global Corporate & Commercial.
"Umberto has been an instrumental member of the P&C reinsurance management. I wish to warmly thank him for his dedication and leadership all along the years. As a trusted professional with almost 20 years of experience, Manuela is fully indicated to head our Italian subsidiary. The strong bonds she has built with our Italian teams and clients over the last 4 years are a great asset to SCOR", says Jean Paul Conoscente, CEO of SCOR P&C.
Past similar news: