Consultancy services and solutions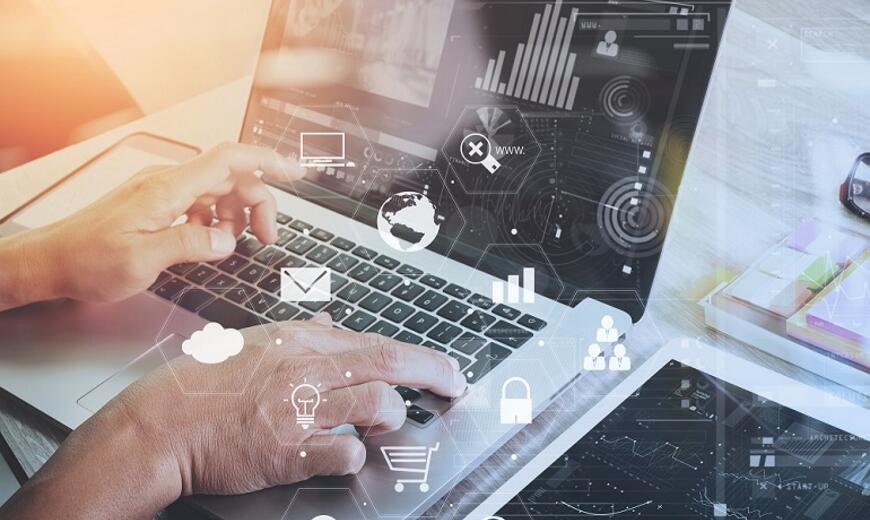 Image
Image

Body
ReMark is a leading insurance consultancy firm that delivers insights, marketing campaigns and tech solutions for some of the world's most ambitious banks and insurers.
Part of the SCOR group, ReMark helps clients gain, retain and engage policyholders by delivering the best consumer experience possible — from quote to claim.
 
Body
Twice named Service Provider of the Year, for 35 years ReMark has conducted over 12,000 campaigns reaching nearly 1 billion people worldwide, underwriting 1 million policies every year.
The Group has now embarked on a three-year "Journey to InsurTech" to continue to pioneer industry-leading technology solutions such as the Velogica digital underwriting platform and the Good Life engagement app, powered by SCOR's Biological Age Model BAM™ technology. 
ReMark's Global Customer Study
ReMark also conducts the largest global survey on Life Insurance customers each year — the Global Consumer Study — that provides insights, trends and analysis for the industry on relevant topics like health & wellness and AI.

Previous editions of the Global Consumer Study are available at the bottom of this page.
Image
Image

Body
Velogica is ReMark's state-of-the art suite of automated underwriting solutions, customized by market to deliver superior customer journeys by smoothing the pathway to purchase. Highly sophisticated automation mimics the thought processes of human underwriters, so that a significant proportion of new business can be issued automatically with no need for manual intervention.
Body
The solution adapts to local market needs and regulations. When possible, the advanced algorithm that uniquely interprets both medical and non-medical third-party data sources and correlates this to disclosures, in a patented process that makes instant and intelligent underwriting recommendations. 
It can also offer a comprehensive electronic and tele-underwriting module exclusive to SCOR. By integrating both services with our AI, complementary electronic services and data analytics, clients can access an unbeatable platform of solutions that provides an integrated and genuine digital purchase pathway.
The platform can also integrate OCR technology and provide market-leading, reflexive drill-down questioning to address a range of consumer needs in one seamless and efficient process. 
Contact our Velogica team in North America
Contact our Velogica team in Europe
Contact our Velogica team in Asia
Contact our Velogica team in Australia